Located in Vienna's Erdberg district, this terminal is Austria's largest bus terminal in terms of passenger volume, and a hub for hundreds of national and international long-distance bus connections throughout Europe.
VIB is Austria's largest and most important bus terminal, with direct connections to a Europe-wide network of intercity bus destinations. Buses depart every day for a wide variety of destinations in Austria and all across Europe. On your way to Berlin, Prague, Bratislava, Zagreb, Pancevo or Sofia? Or maybe you're headed for Amsterdam, Sarajevo, Budapest or Rijeka… or perhaps Targu Mures, Krakow or Hamburg.
The Vienna International Bus Terminal offers direct passage to many of your favourite destinations.
Intercity bus travel: flexible, comfortable and inexpensive.
Discover a wide range of destinations across Europe for unbeatable prices!
One-way tickets are available for as little as €4.95 (e.g. to Bratislava).

Flexible booking is also available, even close to the departure time. Plus, our list of destinations is constantly expanding to better serve you!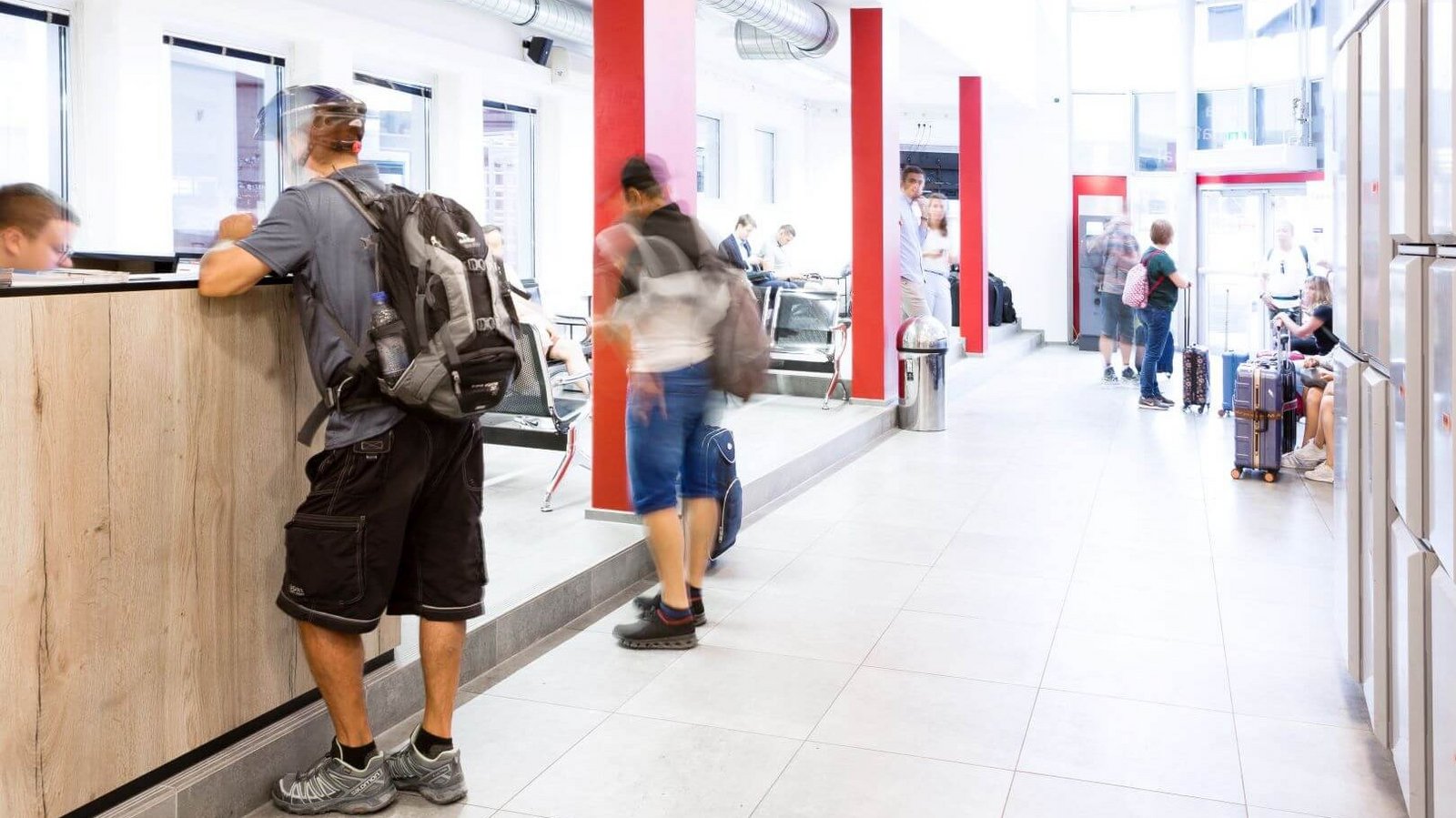 Benefits of bus travel with VIB:
Convenient ticket booking online or at the VIB ticket counters
Flexible ticket booking is available, even close to the departure time
Attractive travel destinations at great prices
Comfortable travel in modern, fully-equipped buses
No need to worry about weighing your luggage
No long wait times at check-in
Central location in 1030 Vienna offers convenient accessibility, including by metro (U-Bahn)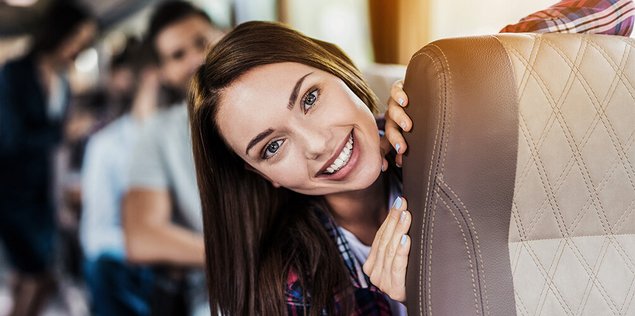 Here you'll find detailed information on all our destinations and bus connections!
Learn more
You can buy bus tickets for all of our providers' destinations directly at VIB ticket and information counters during opening hours. And of course, you can also buy your bus ticket online any time (24/7).

Ticket sales and information
Erdbergstraße 200A, A-1030 Vienna
Mon-Fri: 1:30 - 9:00pm
Sat, Sun, public holidays: closed